THIS COURSE IS FOR WOMEN WHO... have recently separated or been separated for some time and and struggling to move on with your life.
Hello, my name is Jenny Smith, I am a separation and divorce coach, the creator of this course, creator of the Divorced Women's Club www.divorcedwomensclub.com.au

Like most people when their relationship ends I found myself really struggling with so many out of control emotions, I was running on autopilot most of the time as I tried to navigate my through unfamiliar territory after a marriage of 28 years, while at the same time seeing the hurt and pain my children were trying to deal with in their own way.
It's been quite a journey for me over the past several years, as it is for most people who have been through separation and divorce. I have made some poor choices and decisions, I have moved house more times than I care to remember, I have ventured far too quickly into new relationships, I have struggled to build financial freedom, and
.... I have discovered so much about myself over the years as I embraced the world of personal development which set me off on a journey that has led me to where I am today. Working for the past 10 years with women all around the globe to coach, mentor and support them as they too struggle to navigate their way through the quagmire, to help them emerge as the strong and powerful women they may never have discovered. I call this the 'gift in the garbage,' there is always a gift when we take some time to reflect, new awakening, new learnings and new found strength and courage that comes with any of life's challenges.
My desire to reach out to as many women as I possible can has been the catalyst to create the Divorced Women's Club University and in this course (and there are more in the pipeline)) I will be sharing many of the resources and techniques and some occasional little bursts of wisdom I have accumulated over many years of study and working with 100's of women. My goal is to help each of you learn how to tap into your own personal power, increase your self awareness, manage your emotions and so much more, giving you some solid foundations to move forward and really create a life you love.
CHANGE CAN BE EASY WHEN YOU KNOW HOW!
This course will not only help you move forward with your life,
* You will learn how to put the past behind you

* You will learn how to reclaim or recreate your identity

* You will learn a great way to tap into feeling confident and self-assured

* You will experience a new sense of understanding of yourself and others

* You will begin to explore new possibilities, new ways of thinking, new ways of viewing the world.

One of the hardest things I found going through my divorce was the feeling of being so lost and alone.
Divorce is a process we go through because we have no choice, it is a long and drawn out process for many, financially draining and impacts our families, extended families and our circle of friends. For many people it takes between 2 - 4 years, to finalise a divorce and for some, so much longer. These years are extremely challenging and all consuming and it doesn't end when the paperwork and the finances have been settled. In fact, for most women starting life all over again as a single woman brings with it feelings of loss, loneliness and not knowing how to move on.
Separation is a journey and my goal is to put you back on control of yourself and your life so you can begin right now to live a life you love.
Imagine having increased self awareness
Imagine having the ability to quickly and easily change your emotional state
Imagine knowing how to quieten those voices in your head
Imagine gaining a better understand of why you do the things you do and don't do the things you want to do
Imagine how great it will be to feel indifferent about your ex
Imagine how powerful it will feel to confidently enforce your personal boundaries
Imagine having access to the tools and resources previously only available to my personal clients

Become emotionally masterful
Know how to use your emotions to guide you through your daily life
Discover who you really are
Live your life with confidence and belief in your yourself
Make decisions aligned with body, mind and spirit
Design a future and life that excites you because you have a deeper understanding of yourself
"The beautiful journey of today can only begin when we learn to let go of yesterday," Steve Maraboldi

If you are ready to take control of your life and begin to live a life you both love and deserve then this course is for you and as a special bonus I have included the Personal Inventory Questionnaire some of my clients use as we work together. All your learnings, your questions, if you need clarification on some topics .... we can work through these together in our private Keys To Unlocking Your Personal Power FaceBook Group.
Welcome To The Keys To Unlocking Your Personal Power

A Journey Into Your Inner World.
If there is one thing I have learned over the past decade of coaching, creating programs and working with clients, it is this!
With love and support from the people in our lives, the ones we know personally and the ones we connect with virtually, the women who know what it is like to face the challenges of separation and divorce, we can turn our lives around and so much more than this, it opens up the opportunity to discover who we really are at the very core of our being.
We all know deep within we are capable of more than we ever thought possible. Other people see qualities within us we don't always see ourselves.
I am here to support you, to teach you how to reclaim your personal power, to discover or rediscover your special gifts to ensure you too are living and loving your life and if you every want to contact me personally as you work through the course simply email me [email protected]au and I will be in touch.
Welcome to the The Keys to Unlocking Your Personal Power.
Jenny xx

The Keys To Unlocking Your Personal Power course consists of what I know to be the solid foundations upon which to build a meaningful and powerful life.
Personal power lies within each of us and I am here to help you discover how to tap into your personal power.
I will stand beside you while we do this together, let's get started now.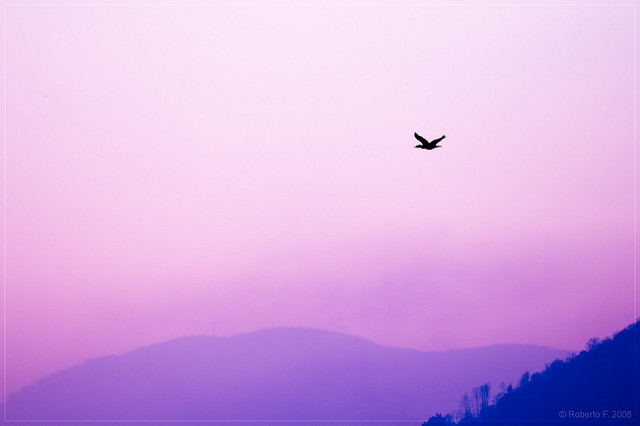 Jenny there are so many women suffering, not knowing which way to turn who need you. You have an amazing gift to reach out and give people like myself a way to believe in themselves again, for this I am forever grateful. LM - Sydney Australia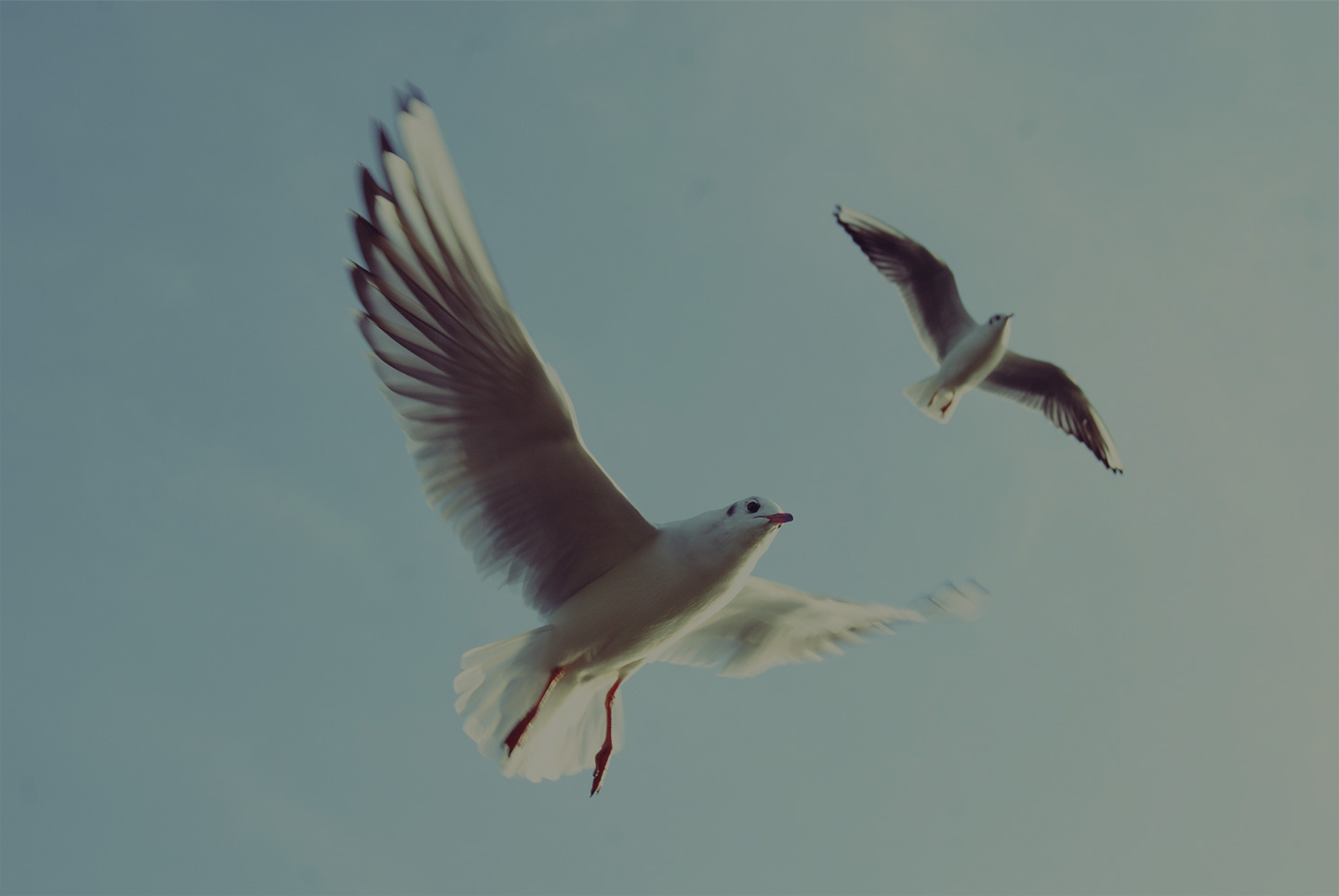 I moved back to Australia from Singapore with my children when my husband told me he no longer wanted to be married. A friend suggested I contact Jenny and felt immediately at ease with her and comfortable to share my story. Within a very short period of time I knew what steps to take, how to manage conversations with people about the divorce, as well some simple and easy processes that allowed me to make decisions without being emotionally charged. I was able to know what I wanted to achieve in meetings with lawyers and was calm and confident in these discussions. If I could think of one thing that meant the world to me it was being able to call her when my emotions and fears surfaced or just before a meeting with my ex partner and within 5 or 10 minutes of speaking with her I was back on track. Lisa, Noosa

Has your self confidence faded?

Is your self-worth a little battered and bruised?
Have your beliefs about love and relationships been shattered?

Are you still hanging onto to old wounds and resentment?

Are you fearful of an unknown future?

I am not your fairy godmother, I have no magic wand.

What I do have is the knowledge and experience to show you how to change your life. Sharing many of the same tools and resources I use to achieve amazing results with my private clients so that you too can experience the very best of all that life has to offer for you.

THIS COURSE IS FOR YOU

If you are newly separated and struggling to cope with the break-up of your relationship


If you are struggling to move through your divorce

If you are having difficulty managing conflict with your ex

If you are ready to draw a line in the sand

If you are ready to feel confident with the choices and decisions you make
If you are ready to let go of the hurt and pain and need a little help
If you know you deserve more for yourself and your life
If you are ready to turn your life around and experience more of what life has to offer for you
If you are ready to be the very best version of you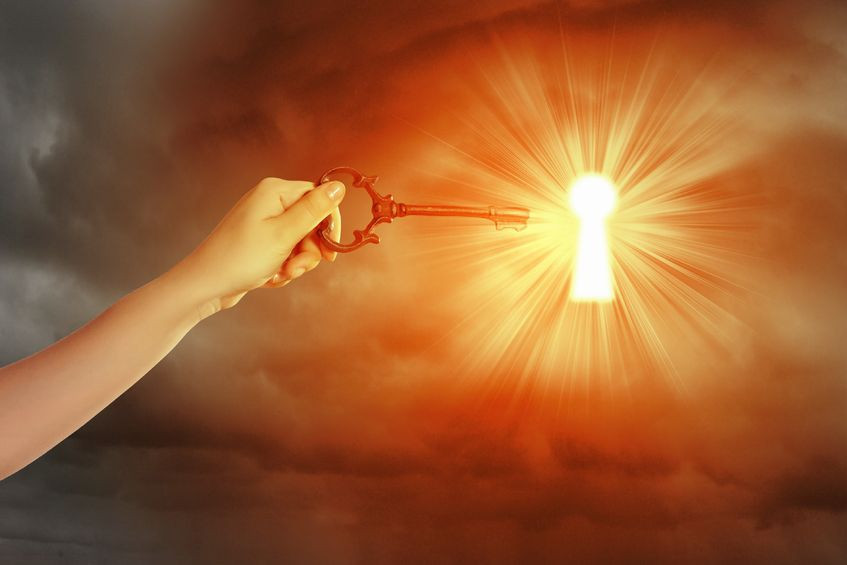 HOW IT WILL WORK?
A series of stand alone topics each one designed to take you to a deeper level of understanding yourself and others. You will have access to videos, audios and exercises to help you move through each level.
You will become part of a community to share your journey and celebrate your successes along the way. Inside this community you will have the opportunity to ask questions and address your concerns, receive feedback from me on how you are progressing.
With busy lives and other demands on your time, you have access to these courses so you can come back to them time and time again.
PRACTICAL TOOLS

Easy to Implement tools and strategies, audios of exactly the same processes you can listen to time and time again.
A comprehensive workbook containing exercises and reflection points to increase your understanding and monitor your progress.

ACCESS YOUR JOURNEY NOW

You have lifetime access to the course so you can go back and redo any of the topics at any time.

ACCESS WHENEVER YOU WANT, AS OFTEN AS YOU WANT



Your Instructor
Jenny Smith is a highly skilled coach and facilitator, and creator of the Divorced Women's Club. She has created solid relationships with family lawyers so that people are well informed and education about the process and better prepared emotionally for the journey ahead.
Jenny's is an absolute advocate and champion for helping women rediscover themselves through the process of divorce. Her passion is helping women gain control of all aspects of the separation and divorce journey and transition into a new life feeling more empowered to create a new life for themselves and for their families.
Jenny has created bespoke programs for her personal clients and steps in beside them to manage the process of separation, ensuring they are well informed of the legal, financial, and other aspects of separation. She teaches them powerful resources and techniques to manage emotions, communication and equipped to make wise decisions ensuring they are congruent with decisions by looking at all possible benefits and consequences.

Her clients feel positive and remain focused on achieving the best possible outcomes so they can begin to create their new future in the shortest period of time. It is key to every decision and every choice her clients make that they are aligned mind, body and spirit, resolving any emotional issues that may be affecting them, alleviate stress, ensuring they know how to feel calm and resourceful in all situations.

Change can be easy, if you know how.

JENNY'S MISSION IS TO INSPIRE, EDUCATE, EMPOWER AND TRANSFORM THE LIVES OF WOMEN

She is passionate about helping women who struggle to regain their equilibrium during and after divorce and provides the tools and resources to help them redesign their life and their futures.

She believes in the ripple effect, . We all have the ability to change ourselves and our lives and be positive role models for our families and our communities.

Frequently Asked Questions
When does the course start and finish?
This course starts now and never ends! It is a completely self-paced online course - you decide when you start and when you finish. Once you sign up you will be added to the Private Facebook Group to ask questions, get feedback and participate in discussion and conversation or if you prefer watch, listen and learn.
How long do I have access to the course?
How does lifetime access sound? After enrolling, you have unlimited access to this course for as long as you like - across any and all devices you own.
What if I need support to complete the course?
If you need extra support or find you are getting stuck on how to make the best use of all the information, we are just an email away so let us know. We are here to help you use the resources, get connected and ready to create the changes you want to make to your life. Email:
[email protected]